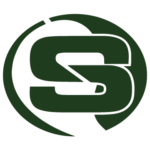 Climate Solutions Corp.
Top 100 Window & Door Manufacturers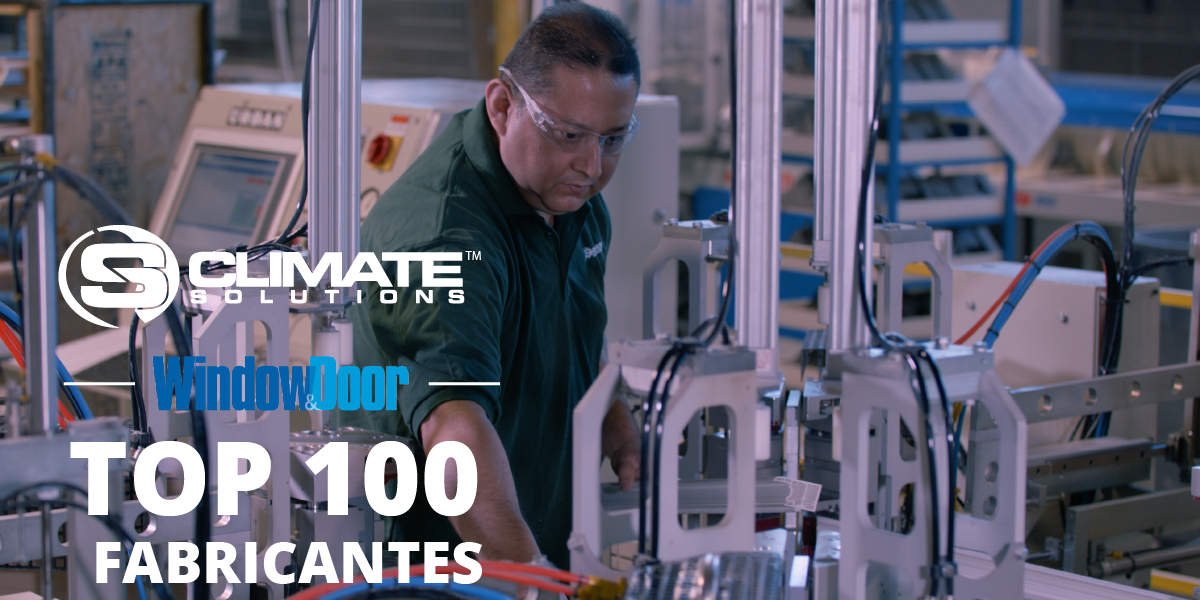 We are hiring Assembly / Factory Workers
Full-time · $13 – $17 / hour
Higher salary for experienced people
We are hiring individuals with a great personality and strong work ethic for our Window and Door manufacturing plant in Franklin Park, IL.
We have openings for assembly, general production and machine operators. Candidate(s) must be good working with their hands and thrive in a fast paced setting. Basic production skills required such as using a measuring tape and other production and assembly tasks. Experience in the window industry not a requirement. We will provide on-the-job training.
Hours: 1st shift in a clean temperature controlled factory environment with overtime available
Requirements / Experience: Entry Level
Good hand-eye coordination
Punctuality and good attendance required
Experience using a tape measure
Must work independently and follow basic instructions
Must be able to lift 25 lbs
Benefits: Higher salary for experienced people
401k Plan
Paid vacation
Health insurance
Overtime available
Great hours – 1st shift
Clean temperature controlled facility (heated and cooled)
d